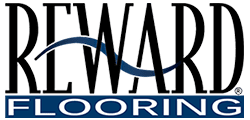 Hardwood, LVT & GemCore
From classic, timeless hardwood floor designs to cutting edge composite technologies, Reward Flooring offers a wide variety of beautiful options for your home or business. Committed to excellence, we strive to bring you the highest quality at a fair price.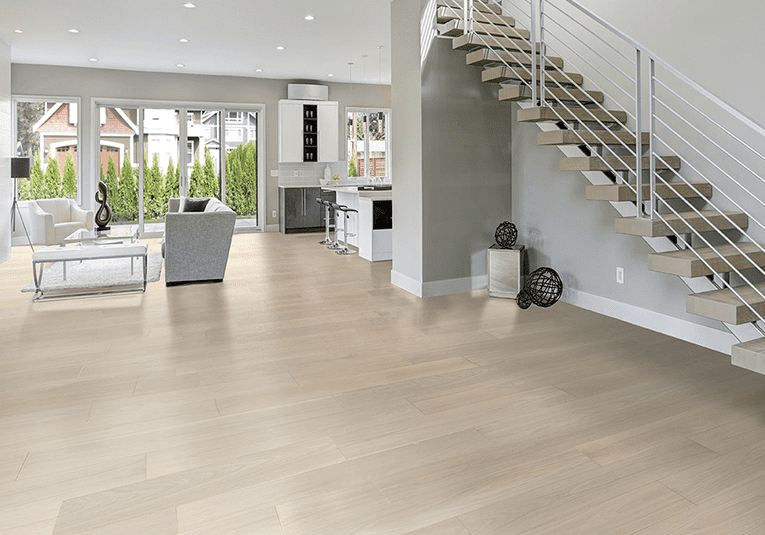 Engineered Hardwood
Reward hardwood flooring offers a diverse range of high quality hardwood floors. Collections include exceptional domestic and imported species in a wide range of finishes and sizes to suit virtually any project and budget. From dramatic distressed designs to smooth modern looks, from thinner, entry-level products to thick flooring that can be re-sanded for generations to come, Rewards has it all!
Luxury Vinyl
Reward Luxury Vinyl Tile flooring offers beautiful and affordable wood and tile design options without compromising quality. With impressive visuals, wide plank designs up to 10′ in width, and superior technology for great durability, our collections have become the preferred option in professional floor covering.
Our company's experience with hardwood floors dates back to 1938. We are wood people. Through the decades we have developed a deep understanding of the personalities of our materials and how to use them to create beautiful hardwood flooring products that also perform well. We combine this lengthy experience with a commitment to remaining a leader in the utilization of the most advanced finishing techniques and adhesives available today. Optimal performance and protecting the health of our customers are primary goals. You can be confident that any Reward Hardwood floor will withstand the test of time, and be beautiful to boot!
Whether you own a castle suited to the antique European look of our Provence Collection, a beach bungalow that would shine with the airy vibe of the Costa Collection, or a modern urban loft needing the clean, sleek lines of Elevate, we welcome you to find your perfect floor below.
Top Layer: Premium Quality Hardwood.
Premium Quality Hardwood. Once installed, this is the floor you see! After texturing and staining the surface to a desired look, we coat it with a UV-cured urethane coating that protects your floors for the years to come.
Waterproof Low-VOC Adhesive.
A permanent bond, flood resistant, and well below the most stringent air quality standards in existence.
Hardwood Plywood or 3-Ply Lumber Core
A crucial attribute to building quality floors, quality base layers provide integral strength and rigidity while decreasing expansion and shrinkage. Poor quality materials used for base layers can lead to numerous failures. Let our vast experience help protect your investment.
Anti-Microbial Wear Layer with Polyurethane Ceramic Bead or Quartz-Enhanced finish.
Extreme durability proven to resist shoe scuffs, kids toys and even pet claw marks!
Decorative Layer.
Combines state-of-the-art print and emboss technology for the look and feel of natural wood. In selected collections, we offer *EIR "Embossed In Register" technology that aligns the texture and printing for a more realistic wood appearance.
Base Layer.
100% Virgin Vinyl OPF (Ortho Phthalate Free) offers superior performance without the risks of heavy metals or other contaminates found in recycled vinyl.