Address
4680 Blalock Rd, Houston, TX 77041
Service Hours
Monday – Friday 7:00 a.m. – 4:30 p.m.
Inside Sales
(713) 681-1716
Get Directions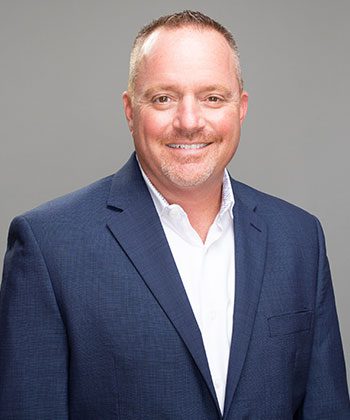 One of Trinity's favorite Regional Managers, Russ Marks has been servicing our clients for almost a decade. His 19 years' flooring industry experience include distinguished roles in reputable companies where he's managed sales teams with a genuine passion for sales strategy. Russ started at Trinity in a regional sales role, expanded into marketing and eventually earned his way into management. He's an energetic leader that is personable, and understands client needs, is goal-oriented, and delivers on his word.
"I love achieving goals with my team. "
Russ Marks
Regional Manager
19+ years hardwood expertise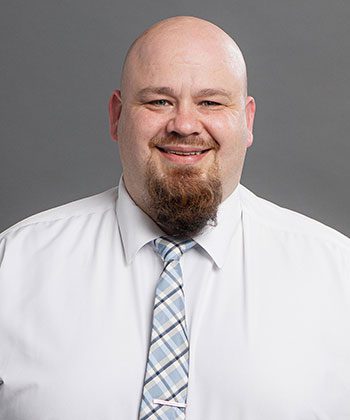 Branch Manager, Mitch Koopman has been servicing Trinity clients throughout various roles for the past 14 years. Mitch started out working in the warehouse and overtime worked his way up to Branch Manager. Experience in different positions within the company has allowed him to learn various aspects of the hardwood flooring business from the ground up including: warehouse logistics, sales, operations and relationship building. Mitch loves that Trinity offers employees room for growth and the amazing people he gets to meet and interact with daily.
"I love getting to know our customers."
Mitch Koopman
Branch Manager
14+ years hardwood expertise
Customer Service Representative