Address
8024 Exchange Dr Building 9, Ste 200, Austin, TX 78754
Service Hours
Monday – Friday 7:30 a.m. – 4:30 p.m.
Saturday – 8:00 a.m. – 12:00 p.m.
Order Desk
(512) 451-8889
Get Directions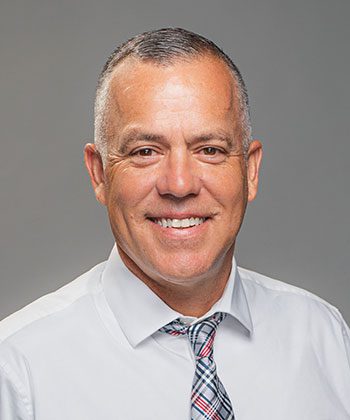 Austin Branch Manager, Rusty Ingram takes great pride in providing his hardwood flooring expertise to the Austin area. He grew up restoring classic cars and is an award winning expert when it comes to finishing, both on cars and hardwood floors. Rusty knows a thing of two about hardwood, he's an industry veteran with 27 years of sales experience in flooring, 17 of which was spent in retail. He has great state pride and appreciates working for a Texas based, multi-generational family business where the owner is available at any time.
"I love working for a Texas based business. "
Rusty Ingram
Austin Branch Manager
27+ years hardwood expertise