Address
8505 Chancellor Row, Dallas, TX 75247
Service Hours
Monday – Friday 7:30 a.m. – 4:30 p.m.
Saturday – 8:00 a.m. – 12:00 p.m.
INSIDE SALES
(214) 948-3001
Get Directions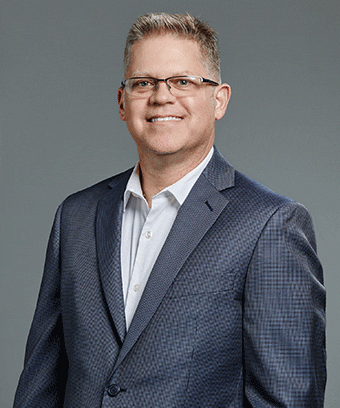 Regional Manager, Phil Robinson is a veteran hardwood expert. He started at Trinity over 20 years ago and continues to contribute to our legacy of customer service and success. Whether you need a recommendation about selecting the best hardwood flooring option or the best installation method, Phil is sure to lead you in the right direction.
"I have the best team."
Phil Robinson
Regional Manager
20+ years hardwood expertise
Dallas Branch Manager, Victor Ramirez has developed a full range of operational experience at Trinity. He is bilingual and started developing relationships with customers by fulfilling orders in the warehouse, was promoted to Warehouse Manager soon after and eventually shifted to counter sales. He is now Branch Manager where he spearheads Inside Sales. Victor is also a huge fan of the Cowboys.
"The people here feel like family, this is a fun business to work in."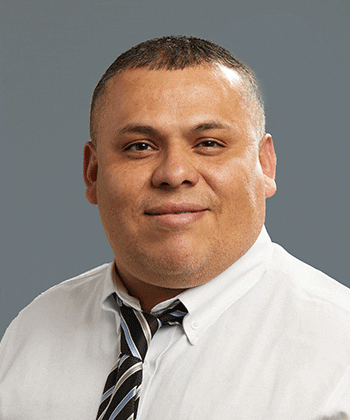 Victor Ramirez
Dallas Branch Manager
18 years hardwood expertise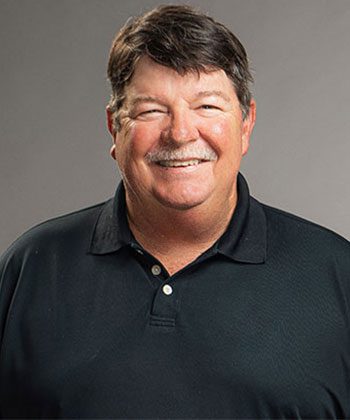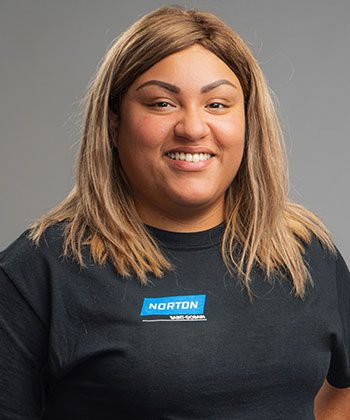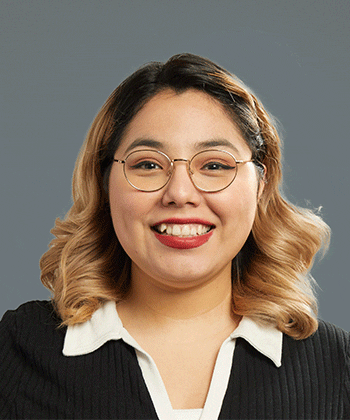 Customer Service Representatives