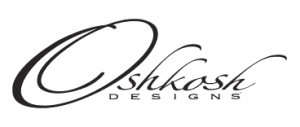 Parquet Flooring, Medallions, and Borders
Oshkosh Designs has over 25 years of experience crafting exquisite medallions, borders, and parquet flooring for some of the most prestigious homes and buildings around the world. We demonstrate our commitment to superior craftsmanship and exceptional customer service by making every product in our line completely customizable. Proudly Made in the USA.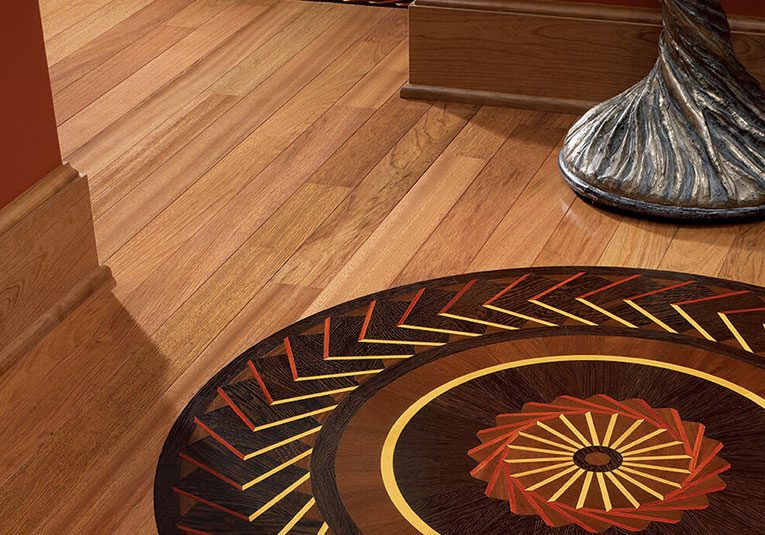 The Finest Materials and Superior Workmanship
Parquet Flooring
Wood Floor Medallions
Wood Floor Borders
Hardwood Floor Inlays
Customization
Customize any of the flooring products designed and manufactured by Oshkosh Designs by selecting the perfect materials, dimensions, and overall thickness for your space. Click here for materials list.
Wood parquet floors are a timeless option that brings warmth and character to any space in your home. Stunning parquet wood tile designs range from simple to complex geometric patterns. Wooden floor tiles offer a level of visual appeal that cannot be achieved with traditional strip flooring boards. Although parquetry has a rich history dating back to the 17th century, it remains popular today and can be found in many modern homes and businesses throughout the world. Check out our flooring gallery for examples and inspiration!
Whether you're working on a new build, remodel, or restoration Oshkosh Designs' expert artisans have the knowledge and experience to craft products with the accuracy and precision you need. We understand the entire process from wood selection and design to manufacturing and parquet flooring installation. Our patterned floor tiles are available in a variety of different materials, dimensions, and thicknesses, so you're sure to find the perfect match for your unique preferences. You're free to choose from one of our standard parquet grid designs or send us a custom pattern. Each wood parquet floor is made to order to match your desired specifications, and all products are 100% hand-crafted in our manufacturing facility in Wisconsin allowing for short production times.
Wood medallions make striking, memorable floor accents! Medallions can be crafted in a variety of hardwoods, giving one the ability to coordinate with the other natural tones and materials in the space. Wood floor medallions are available prefinished or unfinished and can be installed in new or existing hardwood floors from 5/16″ to 3/4″ thick. Wood medallions are designed to provide homeowners with a distinctive floor design element for new construction, remodeling or restoration projects.
Every element of an interior is a reflection of lifestyle. Within Oshkosh Designs' complete line of hardwood floor inlay, everyone can find design details that embody their personalities, their histories, and their lives. Inlay by Oshkosh Designs helps you create an enduring expression of style. Whether you seek an original design or just desire to alter the selection of materials, size or shape, Oshkosh can handcraft a custom floor to match anyone's unique vision. Each product is individually hand-assembled by master craftsmen for the utmost in quality assurance.
Each floor medallion in our standard line of products comes completely assembled and ready to drop into place, simplifying the inlay process and reducing installation time. An installation kit is included with all standard products for total ease and convenience, and in-house technical support is readily available. Our knowledgeable designers will be happy to work with customers from idea generation and design through installation for optimal project success.
Add a hardwood floor border from Oshkosh Designs to your home or business for a unique look and unparalleled style. Our artisans have been designing and handcrafting wooden floor borders for many years, creating the most beautiful flooring products available. You can also create a floor border that is unique to your space and application by customizing your order. You select the thickness, color, type of wood and more!