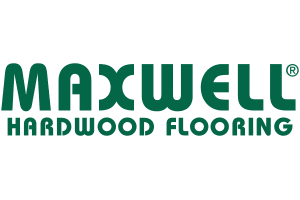 Unfinished Solid Strip Hardwood Flooring
#1 selling floor from Maxwell, these floors are the go-to product for any consumer looking for a floor that is not only beautiful but will last through the generations.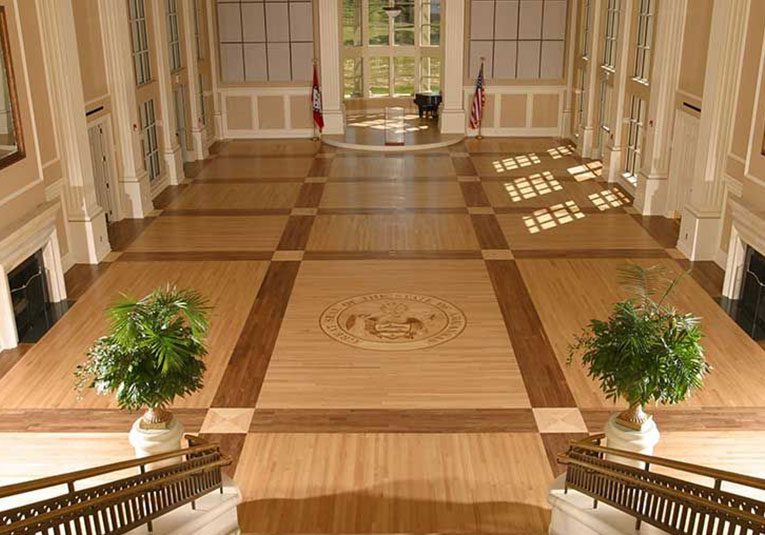 Grades Available
Red Oak and White Oak are available in standard NOFMA grades
Clear
Select & Btr
No 1 Common
No 2 Common
Maxwell's Process
Appearance alone will determine the grade of flooring since the strength of hardwood is achieved through interlocking tongues and grooves and is uniformly strong regardless of grade. Boards are individually graded according to the natural characteristics of their appearance. Grades are determined by clarity, grain appearance, knots, dark stains, character marks and other features that might have been present in the tree. All Maxwell Hardwood Flooring is produced and graded according to the Certified Grade Standards of NOFMA (The Wood Flooring Manufacturer's Association).
Maxwell Hardwood Flooring produces a wide variety of 3/4″ and 1/2″ unfinished solid strip hardwood flooring.  Each Maxwell strip floor will be custom sanded and finished to meet your exact specifications.  Boards are carefully milled to create ready-to-finish flooring with a precise tongue and groove configuration for easy installation.  All strip flooring is then graded according to the natural characteristics of it's appearance and is NOFMA certified.
2 -1/4″ Strip
Thickness: 3/4″
Pallet: 702 square feet
Bundle: 19.5 square feet
36 Bundles Per Pallet
3- 1/4″ Strip
Thickness: 3/4″
Pallet: 675 square feet
Bundle: 18.75 square feet
36 Bundles Per Pallet
1- 1/2″ Strip
Thickness: 3/4″
Pallet: 686 square feet
Bundle: 14 square feet
49 Bundles Per Pallet
2-1/4″ Strip
Thickness: 1/2″
Pallet: 1128 square feet
Bundle: 23.5 square feet
48 Bundels Per Pallet
Unfinished
Tongue and Groove Configuration/ End Match
Edge/End:    Square/Square
Installation:  Staple/Nail Down/Floating
Wear Layer:  3/4″ Solid or 1/2″ Solid