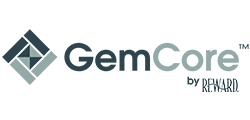 A Revolution in Composite Flooring
Our hybrid flooring with stone composite core technology allows for the beautiful appearance and feel of wide plank hardwood floors in environments where wood would traditionally not perform well. GemCore tile and stone looks also offer a great alternative to those materials, offering similar performance at a fraction of the installed cost.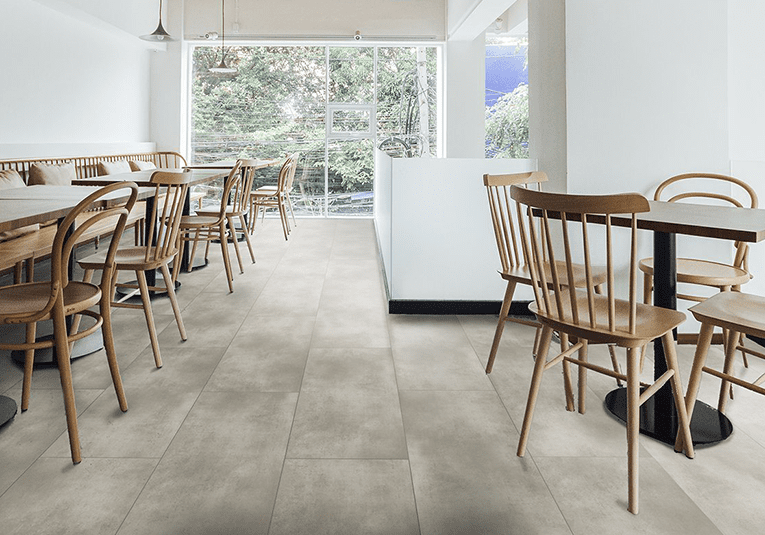 A Revolution in Composite Flooring
100% Waterproof
Dent & Scratch Resistance
Minimal Expansion
Technology
Quartz Enhanced Acrylic Coating
Decorative Layer
Substrate Made with over 70% stone
Anti-Microbial Pre-attached Backing
Gemcore will not be affected by spills, leaks, or even floods, and is uniquely suited to areas where moisture or water can be a problem for other types of floor covering:
• Bathroom floors
• Kitchen floors
• Laundry rooms
• At or below grade floors
A heavy duty surface, adhered to a 70% stone sublayer provides a significantly greater level of protection for areas including:
• Homes with pets
• Commercial areas with high traffic
• Rentals
The 70% Stone makeup, ensures a higher level of stability, providing superior performance in projects facing fluctuations in humidity/temperature challenges such as:
• Rooms that dramatically heat up due to sunlight.
• Homes affected by extreme seasonal variations
• Immediate installation. No acclimation required
Quartz Enhanced Acrylic Coating.
Mineral-enhanced finish provides an extreme layer of durability proven to resist shoe scuffs, kids toys and even pet claw marks!
Decorative Layer.
Combines state-of-the-art print and emboss technology for the look and feel of natural wood. In selected collections, we offer *EIR "Embossed In Register" technology that aligns the texture and printing for a more realistic wood appearance.
Substrate Made with over 70% stone.
GemCore™ is more stable and more dent resistant than WPC, LVT and laminate!
Anti-Microbial Pre-attached Backing.
The pre-attached non-toxic underlayment pad makes installation fast and easy, with enhanced sound performance.
Additional Benefits
Imperfect subfloor? GemCore's rigid structure evens out minor subfloor imperfections and will not telegraph cracks and voids like traditional vinyl flooring
Easy, tap-down glue less installation.
Can be installed directly over existing flooring.
100% safe, free of chemicals of concern, FloorScore certified.
Built from environmentally safe and recyclable materials
Non-toxic anti-microbial backing provides enhanced sound performance