Hardwood & Bamboo Flooring with Purpose.
Allwood hardwood and bamboo is more than just a flooring company. We care about the products we make, the people we work with, and the planet we all share.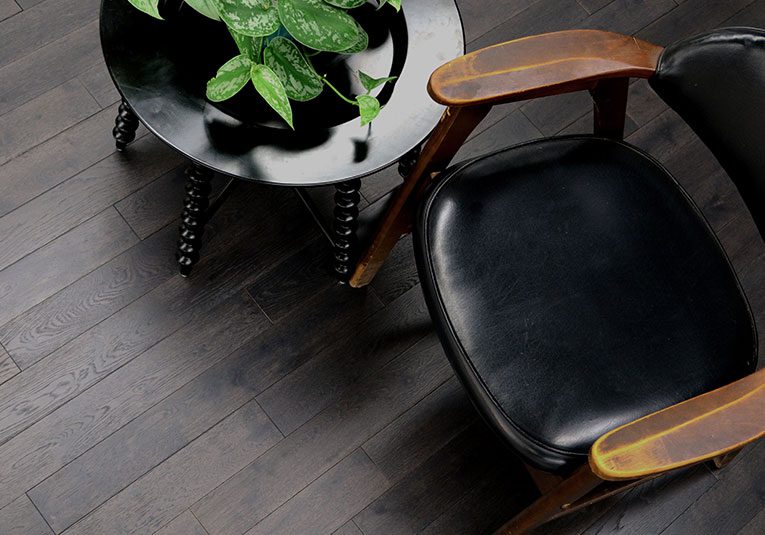 Just 100% Real Wood or Bamboo
Hardwood
3 inch Solid
5 inch Engineered
7 inch Engineered
Bamboo
3 inch Solid
5 inch Engineered
The floor you choose can make a difference.™
Can a wood flooring company also be a 'doing good' company? That's the question we asked ourselves and what we at Allwood are determined to find out. As hardwood and bamboo flooring manufacturer, flooring is (obviously) pretty important to us. And it's true, we do care very much about producing the best products we can. But it doesn't tell the whole story of who we are. While it's our job to create great floors, at Allwood, we also believe it is our responsibility to help care for the people around us, and planet we all share. So, we have decided to do things differently.
We are making 'doing good' a core part of our company, and are calling it Allwood Cares.
We have a full line of trim and stair parts both Hardwood and Bamboo,  all pre-finished (or unfinished) to match our flooring.
Baseboard
Base Shoe
Quarter Round
Stair Tread
Stair Nose
Reducer
Scotia
Square Nose
Threshold
T-Moulding
Overlap Reducer
Stair Riser
Drop-In Vent
Flush Vent
Finding ways to do good.
Caring is why we choose to only make products that are responsibly produced, precision crafted, and sustainably made from 100% real wood or bamboo. And Allwood Cares is our way of leaving the world a little better than we found it. Because, not only do we want to be good stewards of the resources we use, we also strive to be conscientious of what we are leaving behind as well. Allwood Cares includes projects that range from environmentally-conscious manufacturing decisions to spearheading a collaborative solution to the growing Western Juniper problem. As Allwood wood flooring continues to grow, our commitment to caring will be growing along with it. We will share our efforts here, where you will be able to follow along or even get involved yourself. We always welcome all the help we can get.