As an integral part of Galleher, a leading distributor in the commercial and residential flooring industry, we offer a seamless, one-stop solution for all your flooring needs. Galleher stands as one of the largest flooring manufacturer and distributor networks in the United States. With a vast national network encompassing distribution centers, local branches, and design studios, we are committed to providing exceptional service and top-quality products. Our team of knowledgeable service professionals is ready to assist dealers, contractors, designers, and homeowners alike. We take pride in offering an extensive inventory of high-quality flooring brands, installation materials, and tools. You can be confident in keeping the promises you make to your customers.
At Trinity Hardwood, we play a pivotal role in Galleher's mission to expand its presence across the United States. Galleher has established a strong footprint in seven states and Trinity is strategically positioned as a vital hub for the dynamic southwest and national regions. Our dedication to maintaining the essence of the Trinity brand name in Texas is unwavering. You can trust that we will continue to uphold the values and quality that the Trinity brand is known for, now proudly operating as Trinity Hardwood, A Galleher Company. Experience excellence in flooring with us.
A LEGACY OF
SERVICE & EXPERTISE
With a heritage dating back to the founding fathers of the National Wood Flooring Association, eighty years of trading hardwood has made Trinity a leading distributor in the Southwest. We stock 1,000+ showrooms with the latest design trends for consumers and supply contractors with products for their installs. Since 1977, Trinity has expanded into every major metroplex in Texas and plays a pivotal role in developing wood flooring and installation products for the trade including AR-2000 and Trinity- 7000. We'd love to help you find the products you need.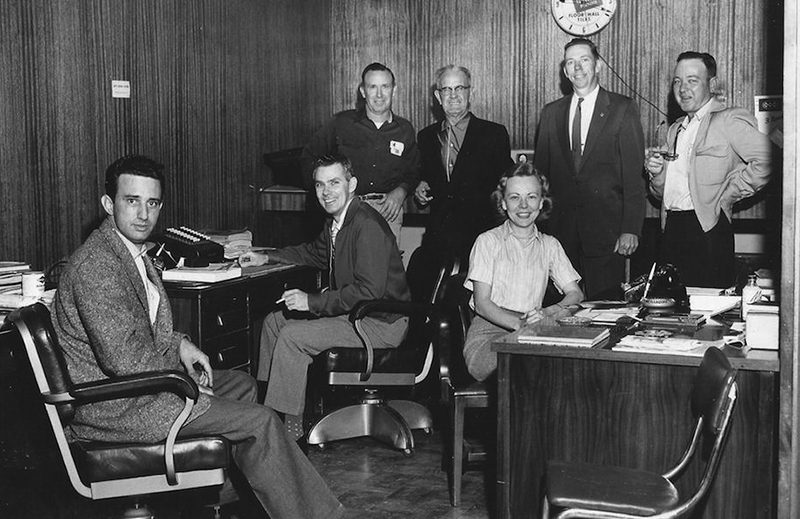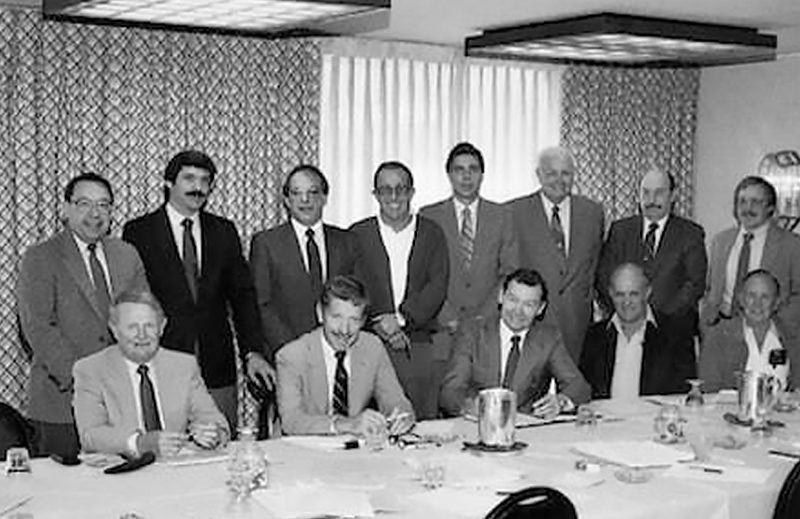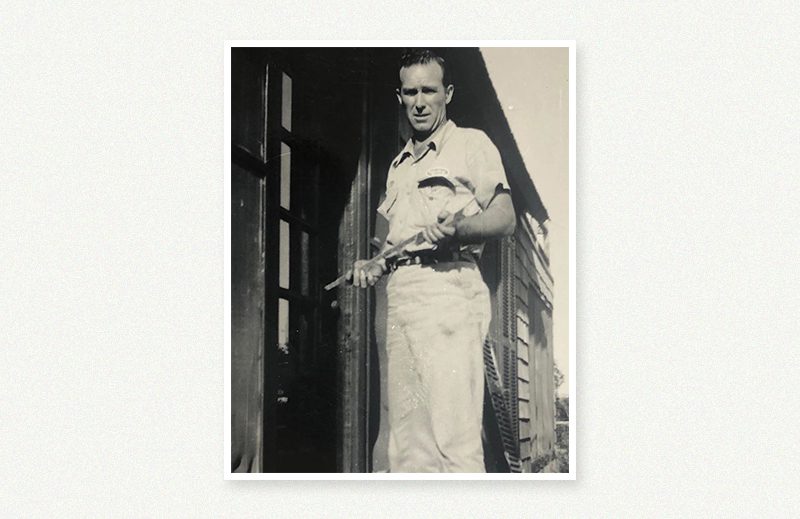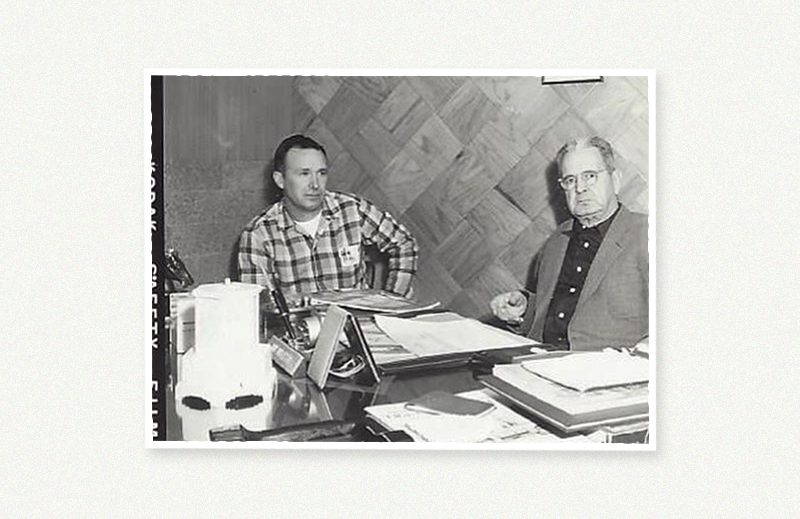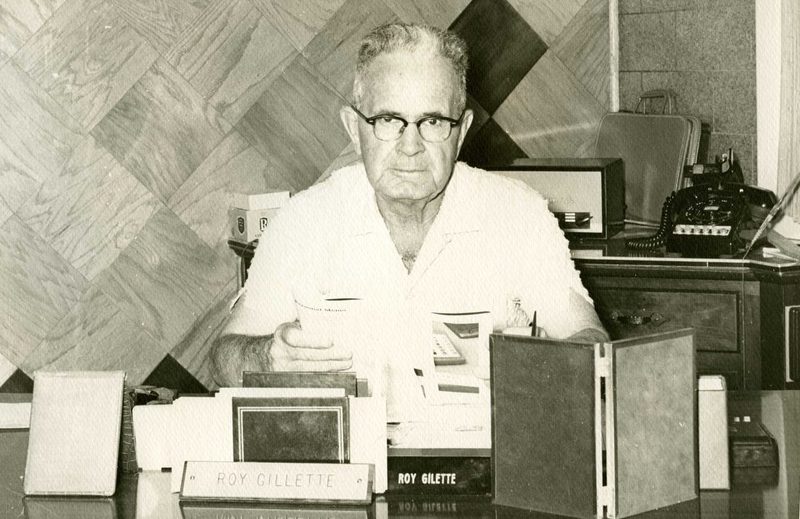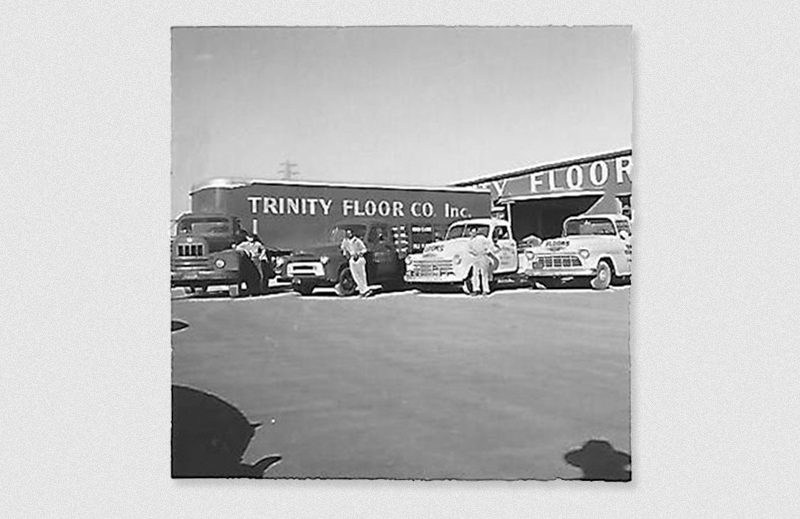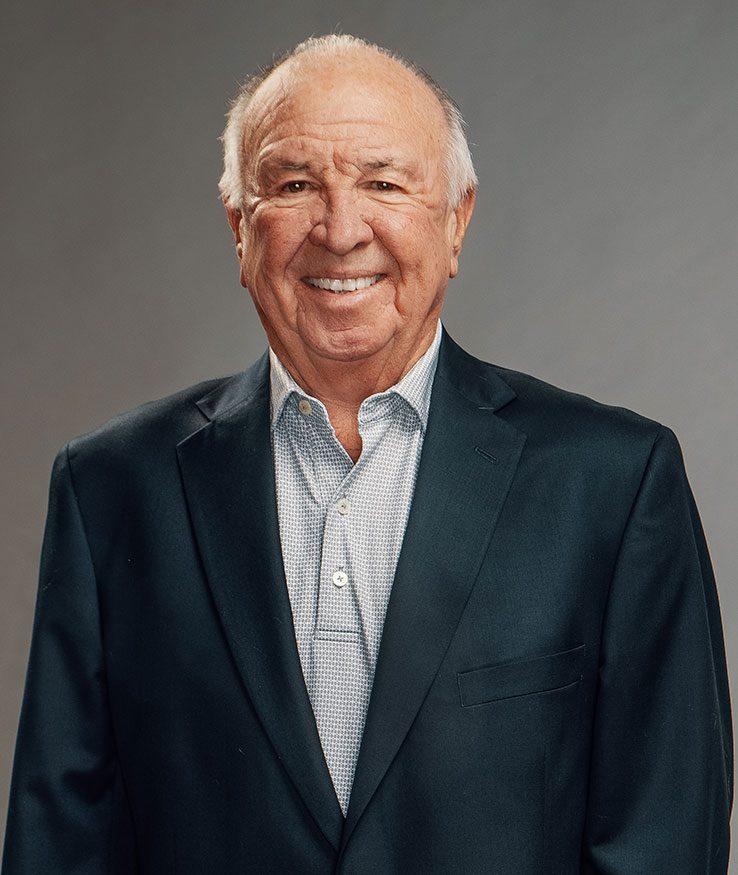 Third generation hardwood master, Jon Roy Reid is a Dallas hardwood flooring product powerhouse. Raised immersed in the trade, he learned the ways of the flooring industry first hand, helping build the legacy of providing exceptional service himself. A true Texan at heart, he is known to be a man of his word and firm believer in good business values.
He launched Trinity Hardwood Distributors in 1977 and has since crafted strategic relationships with top flooring installation product manufacturers in North America. As one of the largest suppliers of unfinished hardwood in Texas, Jon Roy credits his long standing success to providing superior products and technical product and installation knowledge to all clients.
Landmark Projects
FLOORING SUPPLIED
Dallas Museum of Art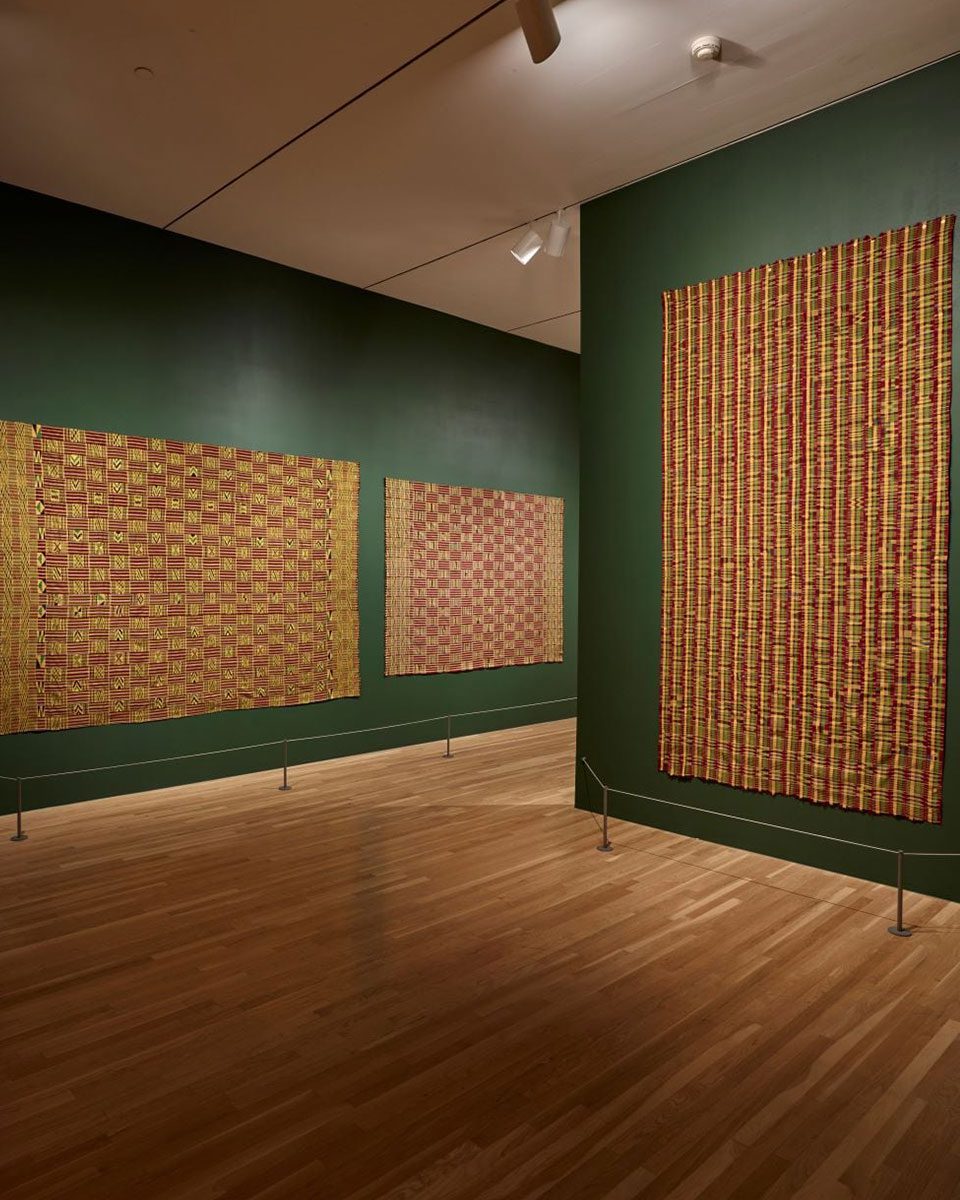 Dallas Museum of Art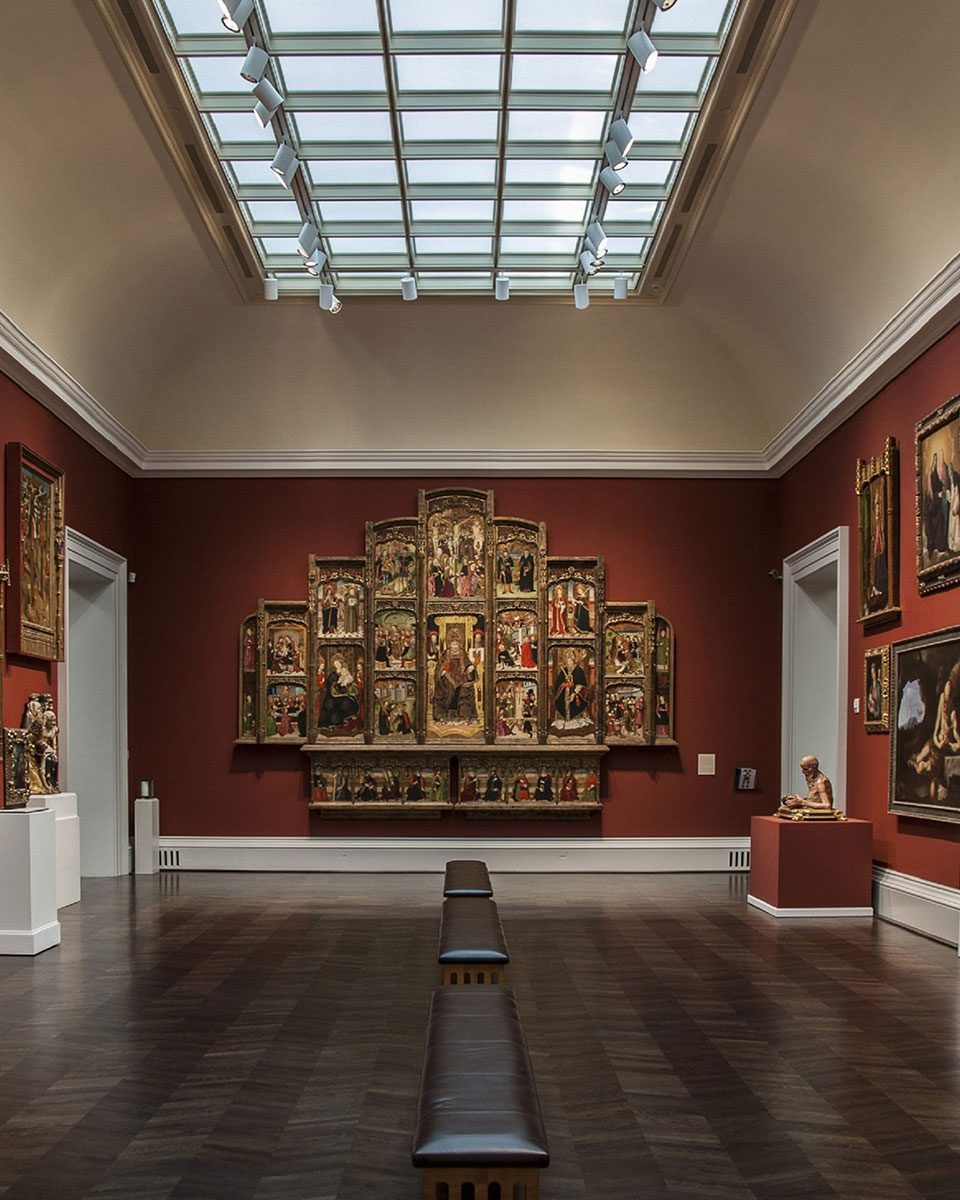 American Airlines Center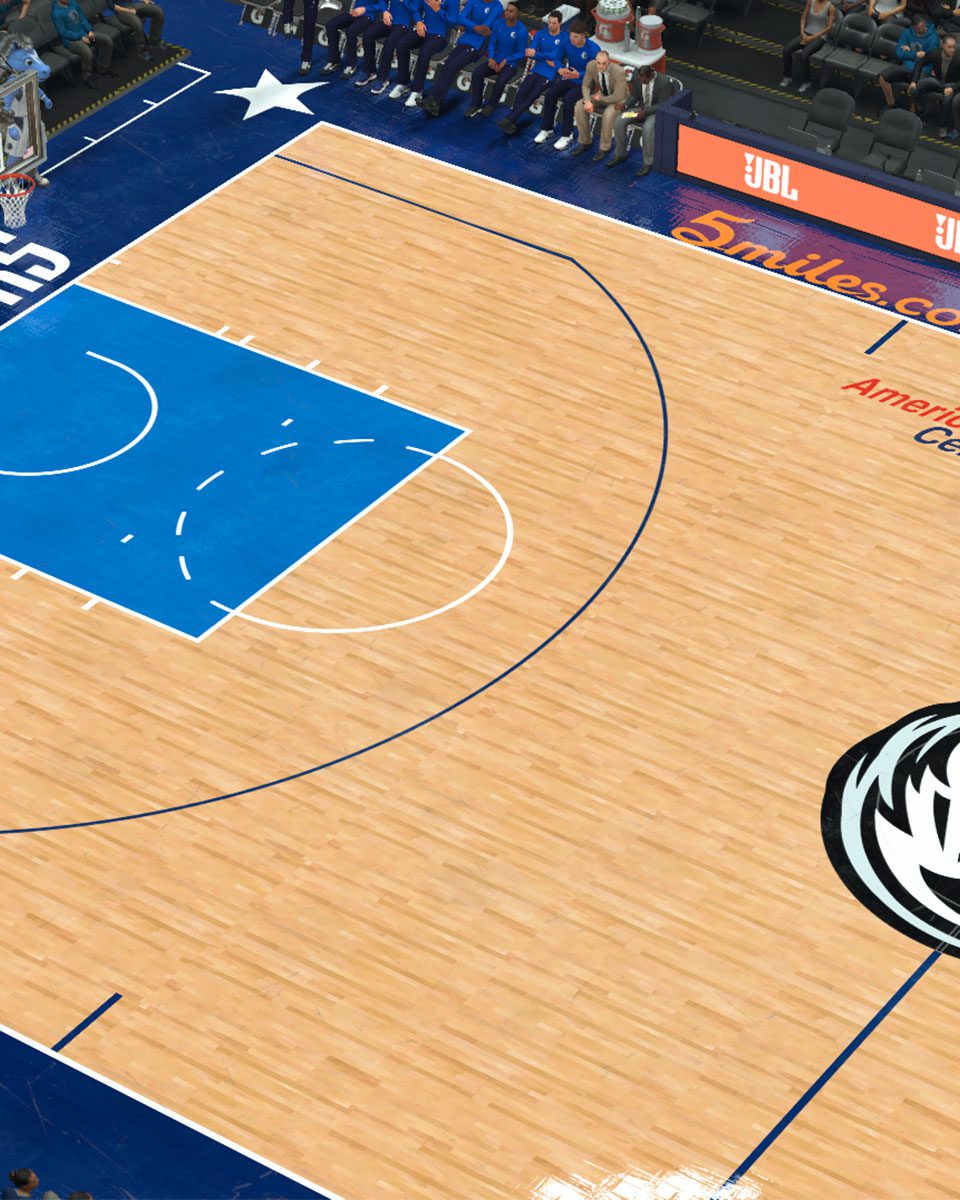 Dallas Opera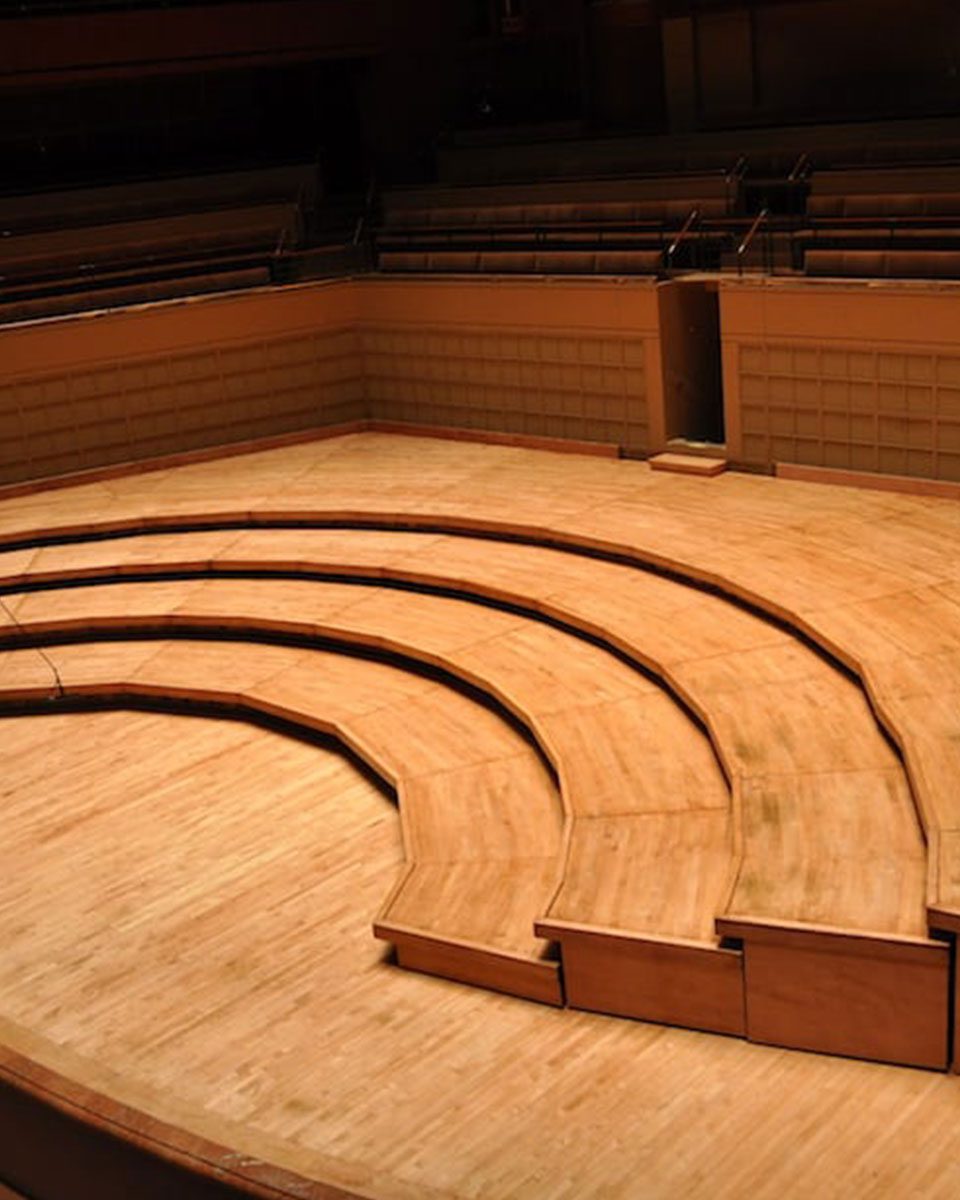 Guadalupe Cathedral Dallas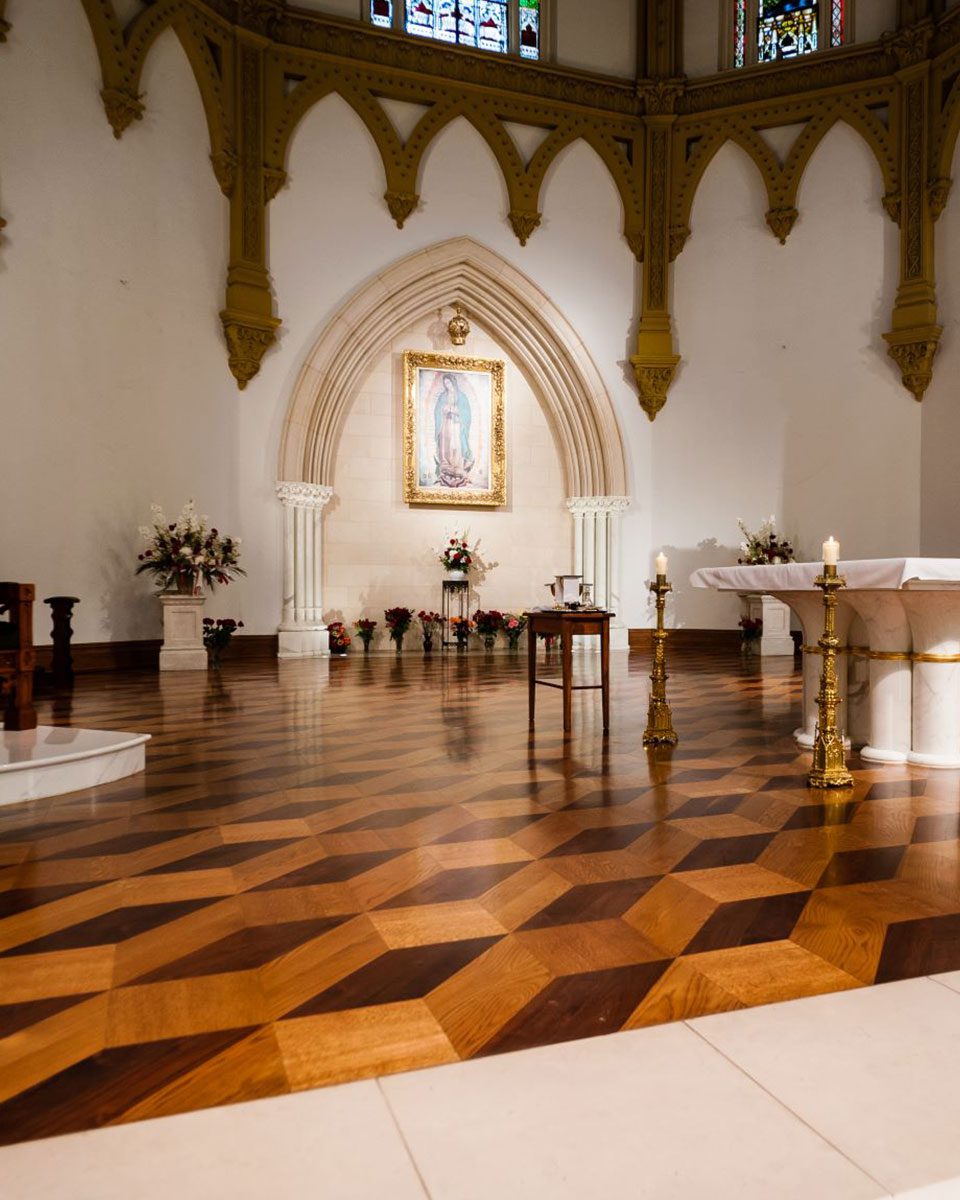 Nasher Sculpture Center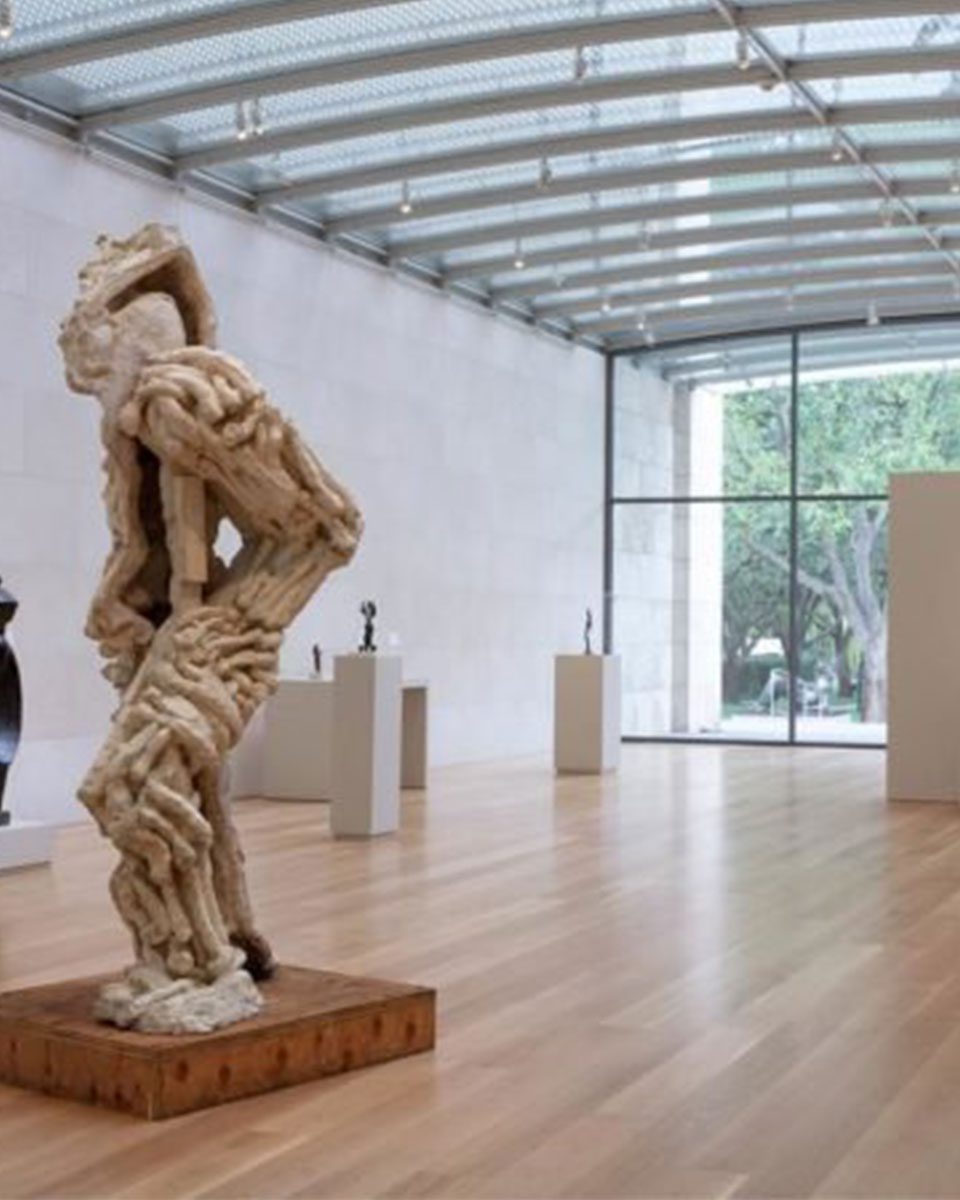 Nasher Sculpture Museum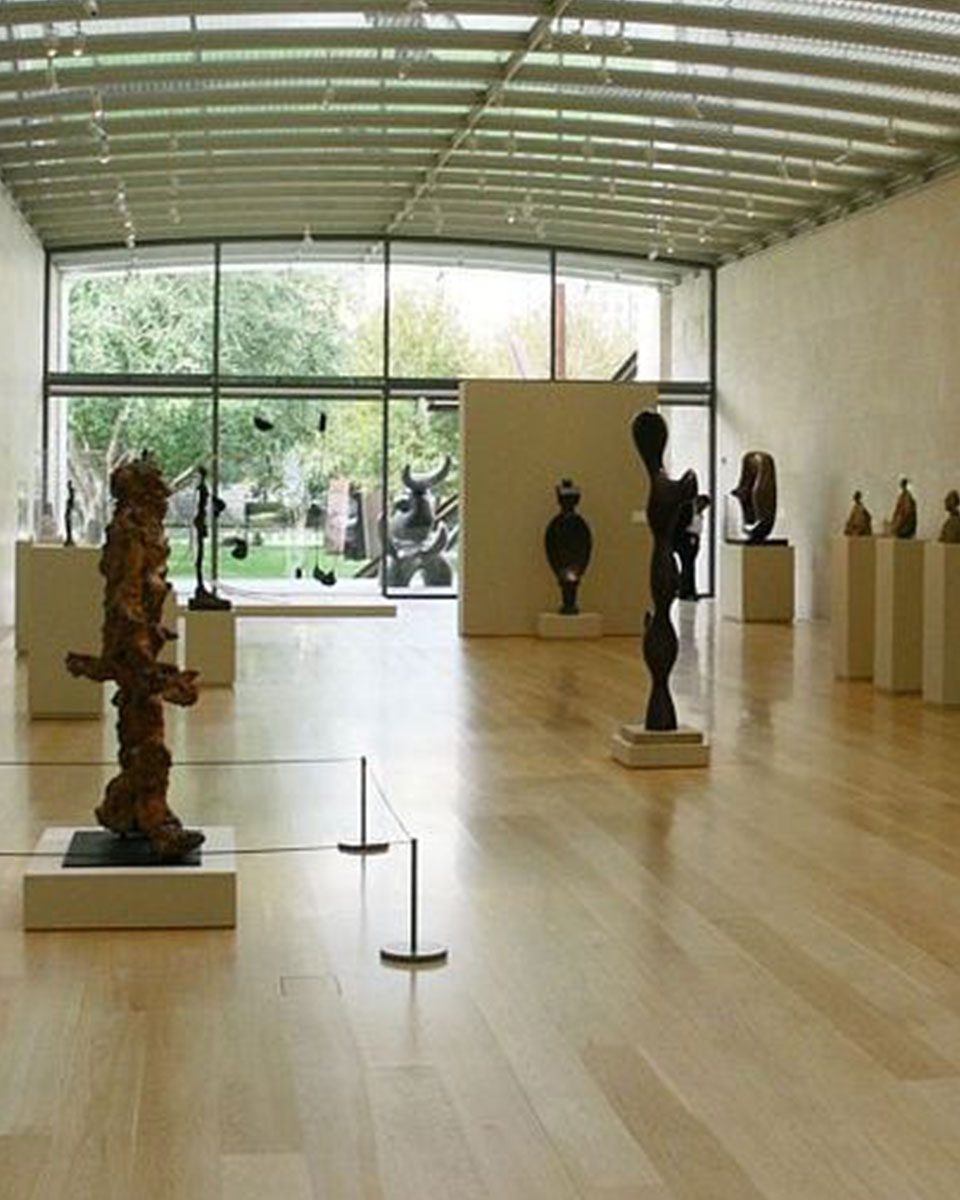 The Statler Hilton Dallas